Achieve your health & wellness goals
Master of
Habit Change

™

Hi, I'm Katie. I am a wife, mother of two, Certified Health Coach and a Registered Nurse. I take pride in living a perfectly imperfect healthy lifestyle.

My goal is to help busy, drained, and stressed-out women become the best healthy version of themselves. Knowledge does not create Health Change, but habit change does.

As your Health Coach, my role is to help you set health related goals, create an action plan to achieve those goals, break negative patterns and habits and replace them with healthy ones that serve you.

Helping you follow through to get results.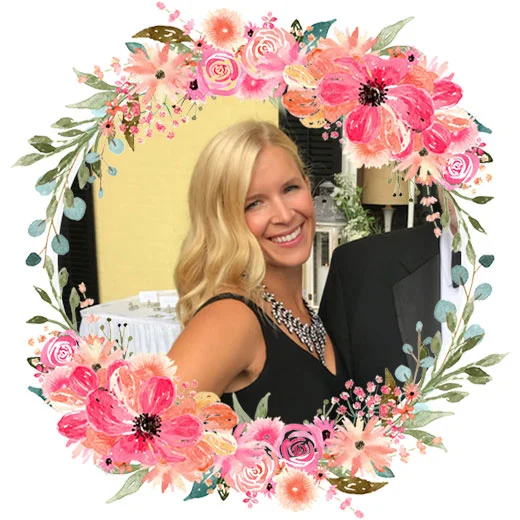 Wellness

Coaching

A health coach's skill lies in knowing the right questions to ask to empower their clients and bring the answers inside to light, thereby expanding the menu of choices available to the client to create the lifestyle they desire.

Working together I can help you...
Increase your energy

Feel better in your own skin

Boost your self-esteem

Optimize your productivity

Set small but achievable goals

Create healthy habits that last
Focus on the benefits of a healthy lifestyle, not weight loss.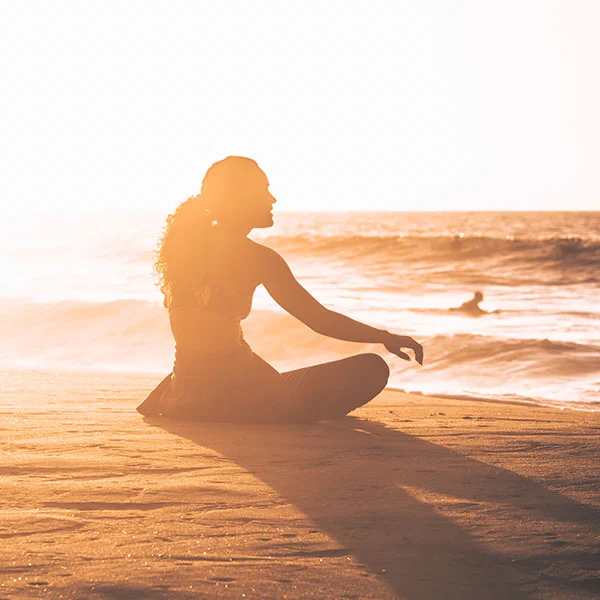 Happy

Clients

"

Katiewellness was the best thing I could have done during my transplant recovery. "Sick and tired of being sick and tired" was how I felt. The weekly sessions with Katie were what I needed. They were motivating and challenging, mentally, physically, and emotionally. She literally made a new man out of me. Thank you Katiewellness.

"

Thanks Katie, and for yesterday! I find my head lighter and clearer this morning!

"

It's been two weeks since I finished my Wellness Coaching course with Katie, and it's hard to put into words what a gift her coaching has been. Katie is insightful, sensitive and compassionate, while providing practical and meaningful coaching that I was immediately able to integrate into my life. I learned many things during my time with Katie.

I realized how important it is to invest in oneself while having the guidance of competent and knowledgeable coach. I learned a number of new techniques to achieve my goals. But most importantly, and what makes her program so comprehensive, is how I regained a deep sense of self-value. Through this self-work I'm able to steer my goals in a more sustainable and holistic way than merely creating a checklist to complete. The program has so much more depth than I anticipated, and if you give it your full presence you'll also be surprised at the results! Thank you Katie for the incredible work you do!

"

I just completed my 90 day health coaching with Katie and I must say how refreshed I feel! I am a mom of 2, wife and business owner. When I met Katie I was intrigued to see if this would help me as I was struggling with my health, balancing home and work and honestly I was mentally and physically exhausted. Katies approach, energy and dedication was just what I needed. She helped guide me into better habits and trying new routines for both eating and life. Through her coaching I have found me again! I am happier, healthy and feel balanced in my life. I have not only started healthier habits but made myself a priority. I have learned that I need to fuel my body with better nourishment which will lead me to more energy and with that energy I find the time for me to mentally relax and reset. I am thrilled with how she tailored this program for me and helped to become a better me!

"

I recently completed my 90-day health coaching session with Katie, and I have to say that it was such a refreshing experience. Katie's dedication to her clients is amazing, and she truly takes the time to tailor each session to you. I love the fact that her sessions are focused around listening to your body and determining what will help you, as an individual, meet and sustain healthy habits. Katie is great and each session with her was a blast!"

"

I just recently completed my 90 day "Total Body Transformation" Sessions with Katie Kershner as my health coach. I was not exactly sure what to expect when we started, but now that I'm on the other side, I'm so grateful to have taken this journey with Katie. She provided the tools and accountability needed to help me make positive changes in my health that I know will last.

Katie helped me get "unstuck" and find new motivation to accomplish the goals I wanted to reach, both with healthy eating and living an active lifestyle. Katie is warm and kind, and has a passion to help others. She is easy to talk to, and an encouraging coach. I highly recommend Katie as a health coach to anyone wanting to make positive changes toward a healthier lifestyle!

"

Working with Katie as my health coach has been life-changing for me. She doesn't provide a program just to lose weight and improve your appearance (which we all fixate on) but she works with you to define your own goals towards better health, from not only a physical standpoint, but also emotionally and spiritually. I was able to work through learning what has sabotaged me in the past and learn ways to compensate and work through those issues to create a healthier lifestyle.

At no point in the process has this felt like a 'diet'…it's simply a process of slowly executing small changes that make a huge difference in how you view health and wellness. She somehow created an environment where she was able to hold me accountable, while also being completely judgement free when I messed up. She showed me a holistic, practical approach to healthy living and provided me with both the information and the encouragement to help me change my health for the better. My energy has soared since I began working with her.

Katie's integrative approach to health and wellness and her caring nature has helped me to identify issues and improve in all aspects of my life. Katie has truly made a positive impact on my life and well-being.

"

Katie is an excellent coach, and helped me reach many of my health and wellness goals that I have put off for far too long.  After a month of her coaching, I feel more energized and happier than ever.  Her approach is kind, motivating, helpful and encouraging.  Thanks Katie.
Schedule Your Free
Breakthrough Session
Please use the form to schedule your complementary breakthrough session. We'll chat about where you are versus where you want to be, and we can get to know each other better before committing to a longer-term coaching plan.

Sessions are always 1-on-1 either over the phone, via video (Skype, Zoom, etc.) or in person if local (at a coffee shop or somewhere neutral).

Clients can also reach me by phone at (610) 246-1429 or email directly at katiehealthcoach34@gmail.com.